If you are looking for an apartment, there are certain questions to ask the landlord before renting that house. After all, this is where you will live, is it right?
So before you book your lease contract, take a deep breath and ask the following questions: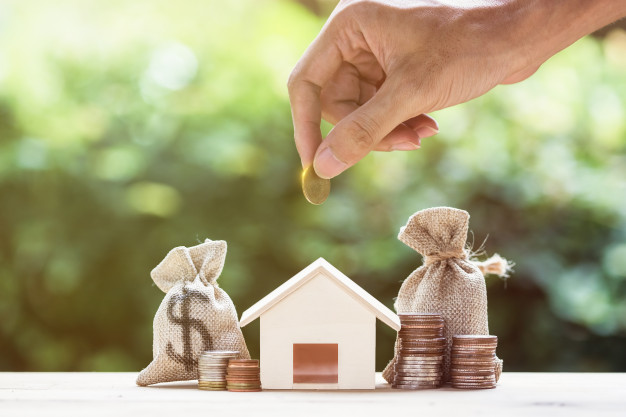 1.What is included in the rental fee, and what fees will I have to pay?
Rental fee is a fixed expense every month ,so make sure it doesn't affect your living expenses too much.
Most rental apartments do not include service and utility charges, so Do you know how much they cost and who to pay for?
You should know which services you have to set up yourself and Does your landlord can assist you ?
2. How many people will live with you? And Does it violate landlord' rules?
If you plan to live with a roommate or have a large family, make sure you adhere to the apartment accommodation standards.
As we realize, most landlord do not allow more than two people per bedroom, including children.
Also, if you plan to have frequent or long-term guests, find out the houseowner's policy on that matter
3. Is my security deposit refundable?
Let make sure you understand about deposit and all term on the contract.
Deposit amount will be refunded when you return apartment in good condition.
On the contrary, you will lose your deposit if the apartment is damaged. So please read contract and its terms carefully.
If the deposit is significant, ask important questions before move-in day about what conditions the lease spells out for the security deposit's return, how maintenance requests are handled, and if there are any additional fees.
4. Do you accept pets, and if so, are there restricted pets?
Do you like pets?
If you have animals in your life, your search for an apartment or rental home might be a little more difficult, especially if your pets are exotic.
If so, consider having pets in the home authorized by the owner.
Be hygienic and don't violate general building rules because many landlords and management companies charge renters a pet deposit, a nonrefundable pet fee, or even a monthly pet rent as part of a lease agreement.
5. How about parking situation?
Depending on the location of the place you rent, parking at an apartment could be no big deal or an additional fee or free of charge.
If you have a car—or two or three—ask your landlord questions about tenants' parking situations, whether you get a dedicated parking spot, and how much that parking spot is going to cost per month.
Ask the landlord questions about what street parking is like, it helps you feel comfortable when pay rental fee monthly.
6. What happens if I break leasing contract?
A lot can happen in a year: a surprise new job, a sick parent, an injury, a cross-country love connection. If for some reason you absolutely have to move from your apartment midlease, what will your options be?
Some landlords will ask you to pay the cancellation fee before the deadline, others just need to find another tenant to replace your position.
so it's a good idea to ask your landlord lots of questions before you commit, sign the lease, and waste too much money on rent.
7. What can I change, and what do I have to change back?
Even though you're renting, you'll want to make the apartment or rental home your own. But before you start pinning accent wall colors, make sure your landlord is OK with your making changes to the rental.
Most places will let you do anything as long as you return it to the original condition.
Check this question with house owner if you don't want to get any trouble or penalty when terminate leasing contract.
Mike and Kaylee- reference and collect on the internet