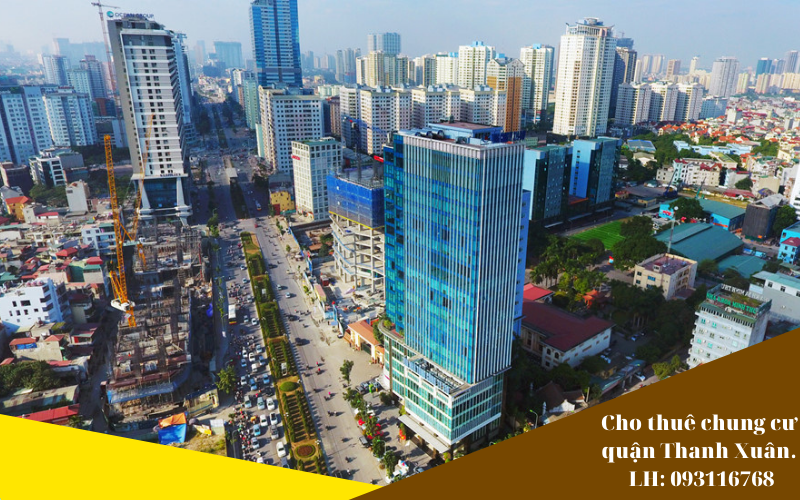 Apartment for rent in Thanh Xuan district
Thanh Xuân is an urban district of Hanoi, the capital city of Vietnam. The district is mostly residential and also contains several universities, where have many apartments for rent in need.
2 bedroom
2 bathroom
70m2
3 bedroom
2 bathroom
80m2
Thanh Xuan district has a golden position in Ha Noi. Imperia Garden and Gold Season are two of typical projects in Thanh Xuan, where have high demand to rent apartment in Ha Noi. Apartments here include fully and basic apartment for rent, which are furnished high-end and modern furnitures. Utilities of habitants who live in those projects such as: Shopping Mall, Gym and Fitness, swimming pool, etc.
Feel free to contact Nha Xin Chao to find your home.
Apartments for rent in Thanh Xuan district are variety that there are many nice cheap apartments and studio for lease in Thanh Xuan. Serviced apartment for rent in Thanh Xuan district is one hot search as well. Modern apartment for rent in Thanh Xuan, Ha Noi which is luxury apartment for tenant to rent.