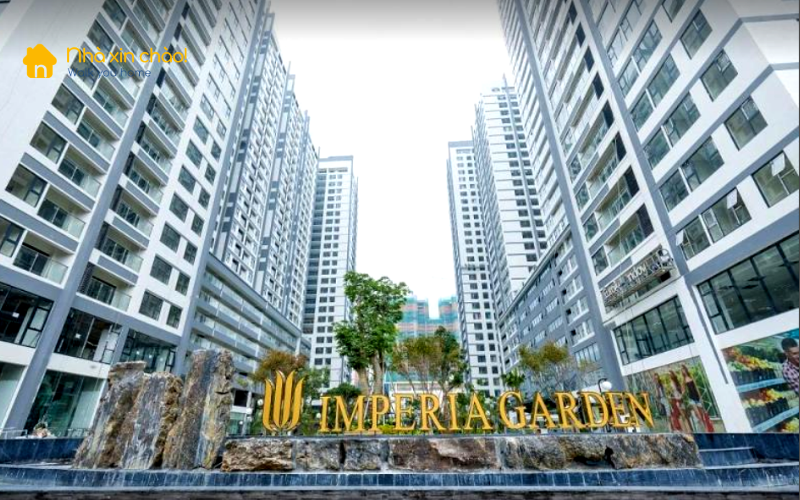 Project's Name: Imperia Garden
Address: 203 Nguyen Huy Tuong ( 143 Nguyen Tuan ), Thanh Xuan Trung ward, Thanh Xuan district.
Utilities: Shopping Mall, Gym & Fitness, Bank, Restaurant, Cafe.
Imperia Garden in Nguyen Tuan has many apartment and officetel for rent and sell. All of them have essential amendities from basic to fully furnished.
Free for tenants to check apartments
Contact Nha Xin Chao Agent for more details: 0931226768
2 bedroom
2 bathroom
70m2
3 bedroom
2 bathroom
80m2