Since the start of novel coronavirus (Covid-19) outbreak, Vietnam has many stimulus policies for recovering economy.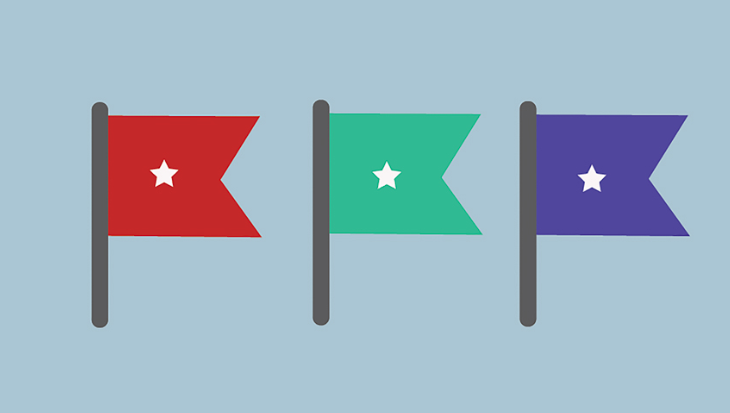 This is also included opportunity for expat and foreign staff who are working or plan moving to Vietnam.
According to Vietnam Briefing, The government has asked the Ministry of Labor, Invalids and Social Affairs (MOLISA) to allow foreign experts, company managers, investors, and high-tech workers to be allowed to enter Vietnam while ensuring compliance with preventatives measures against the pandemic. Therefore, foreign travelers are still subject to the mandatory 14-day quarantine and monitoring by health authorities.
MOLISA has stated that work permits will be renewed for foreign experts, managers, and high skilled workers while new work permits will be issued to replace those that are not able to enter Vietnam.
Let contact us if you have plan changing accommodation for working and living.